Thursday, February 09, 2006
Alright
I wanted to see if I could post a picture from my webspace. It would appear that I've done so, though, I wish I'd chosen a less disturbing picture...
Of Lucas...
...In Asia.
We were always wearing the same outfits. It was a strange time. We had eaten a "Happy Pizza" that morning and spent the next 6 hours cutting off my hair and gluing it to Lucas's face.
Luckily, we didn't need to do his arms, which allowed me to keep my then precious pony tail.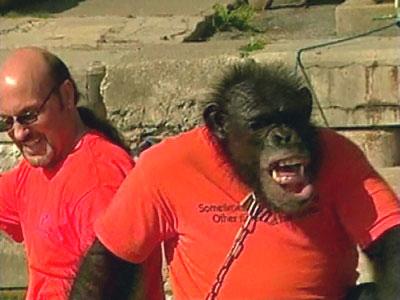 NO,
LUCAS
,
IT DOESN'T WANT ANOTHER "BANANA!"
(He kept calling it his "Love
Monkey"
when everybody knows its a "Love
Ape"
)
Sunday, February 05, 2006
John J. Rambo